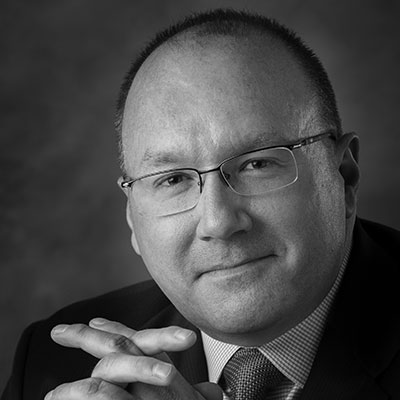 Rick Torrence
Senior VP, Sales
Rick joined the isolved team in December 2017. He serves as the senior vice president of sales for the isolved Network and brings over 33 years of experience, primarily in business development and sales leadership.
Rick began his HCM career with an eight-year stint at ADP. In 1994, he was a founding partner of Torrence and Associates, DBA The Ultimate Software Group, Inc. Torrence and Associates was the original reseller of Ultimate Software's UltiPro, covering a 13-state region in the Midwest. Upon merging Torrence and Associates with Ultimate Software in 1996, Rick spent the next 22 years at Ultimate Software leading the Midwest sales region.
In January 2020, Rick joined the isolved Network to assist with new partner and existing partner business development.