The isolved Network, now with PEO power, delivers what your clients are looking for, all within a single system. As a Network Partner, you can give your clients isolved, a robust PEO platform that handles payroll, time, HR, and benefits enrollment, all in one place. Your clients will also have access to additional features that simplify their processes, including applicant tracking and onboarding, employee engagement, learning, and compliance.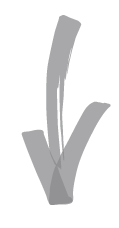 But that's not all you get as a Network Partner. PEOs need to deliver more to their clients, and many platforms don't have what it takes to keep up with the demand.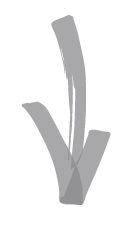 The isolved Network includes:
isolved University – a comprehensive, hybrid learning management system with online courses to get you and your staff up and running on the isolved platform immediately.
Tax Engine – provides up to a 40% time reduction on tax management, with auto-correction functionality for amended returns.
Single Sign-On – eliminate the multi-platform, multiple login nightmare with a single PEO platform that handles it all.
Conversion Tool – simplify the conversion process and get your clients on the isolved platform quickly and efficiently.
isolved is a proven, cloud-based technology that has been around since 2007. More than 100,000 businesses and 5 million employees use isolved every day, and those numbers continue to grow. We own all of the IP, which means you're not working with multiple bolted-on technologies to serve your clients. All the functionality is built into a single PEO system..