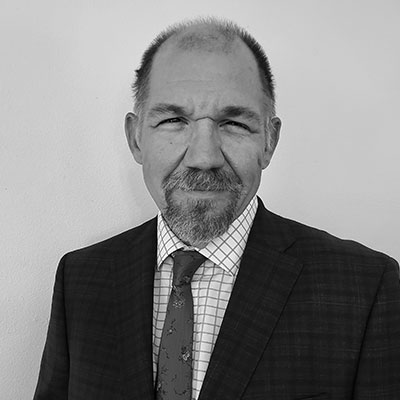 David Kelly
Director of Operations
David is the director of operations for the isolved Network. He has been with isolved for more than 15 years, moving up the ranks in the company, working in nearly every support and management role available.
Known for his hands-on approach and get-it-done attitude, he has been a champion for change and forming stronger, closer relationships with clients. Around the office and with Partners, he is better known as DK.
His 25 years of work experience include roles in IT and management, including positions with Gateway Computers and the 2002 Winter Olympics held in Salt Lake City, Utah. His passion for time and attendance shows in the ways he interacts with partners and their clients.